This listing is no longer available.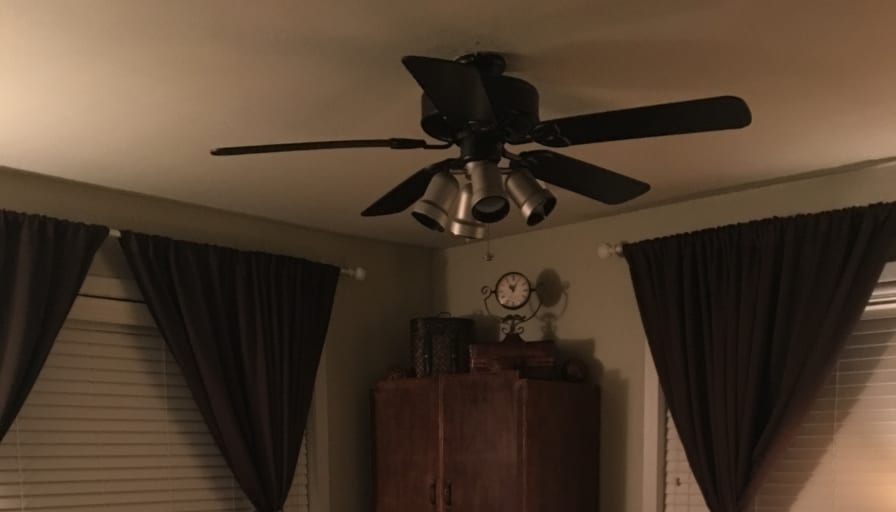 Stay length
Minimum 9 months
Background checks will be required for this room
Learn more
About the room
3,000sf house in the Spring Branch area near I 10 and Bunker Hill. I have to rescue dogs. Room can be furnished or unfurnished.
About the roomies
I work from home. My roommate is quiet and keeps to herself. We are kind and respectful of each other's space. My philosophy is, "do unto others as you would have them do unto you". If we live like that, we'll get along great!