This listing is no longer available.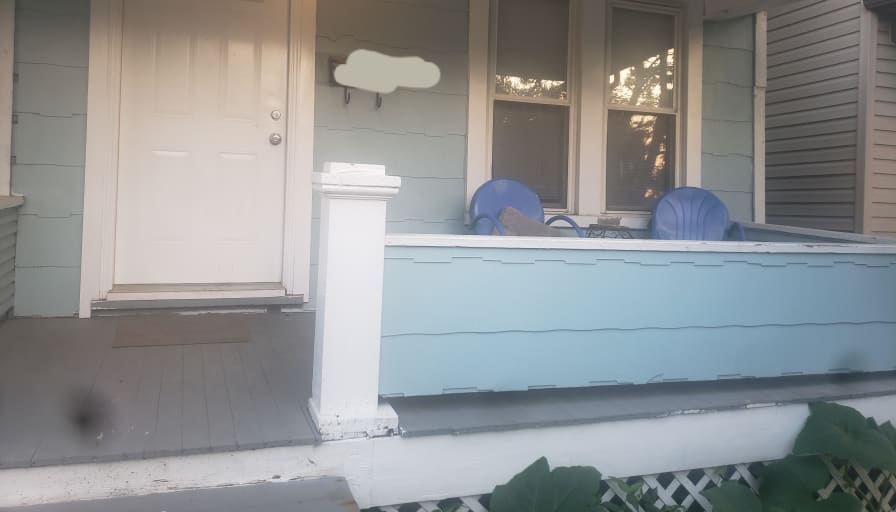 Room furnishing
Unfurnished
Preferred gender
Anyone welcome
About the room
I am looking for a roommate by the end of September. This is a cute house in Old North Columbus just south of Clintonville and north of campus. It has 2 bedrooms and one very large bathroom! The rest of the house is furnished and the kitchen is adorable. There is no central air but your room has a window AC included! Please note that we are subletting until November, and you would need to sign a new lease or move out after that, me and Alex will be moving out so you would need to find a roommate if you stay.
About the roomies
My name is Hester and my fiancé's name is Alex. Both of us are trans, he is a trans man and his pronouns are he/him and I am nonbinary and my pronouns are they/them or he/him. We have a very hyperactive cat named Butler, and he does fine with other cats, but not dogs. We keep to ourselves mostly and don't have a lot of people over, and we both like to do art and go on walks. We are looking for a roommate who is sober (weed is fine tho, we both smoke) because both of us are recovering addicts, in fact you won't be meeting Alex until the beginning of October because he is currently in rehab. We want someone who will help us keep the house cleaned and who has stable income so we can be sure rent and bills are paid on time. Thanks for looking!