This listing is no longer available.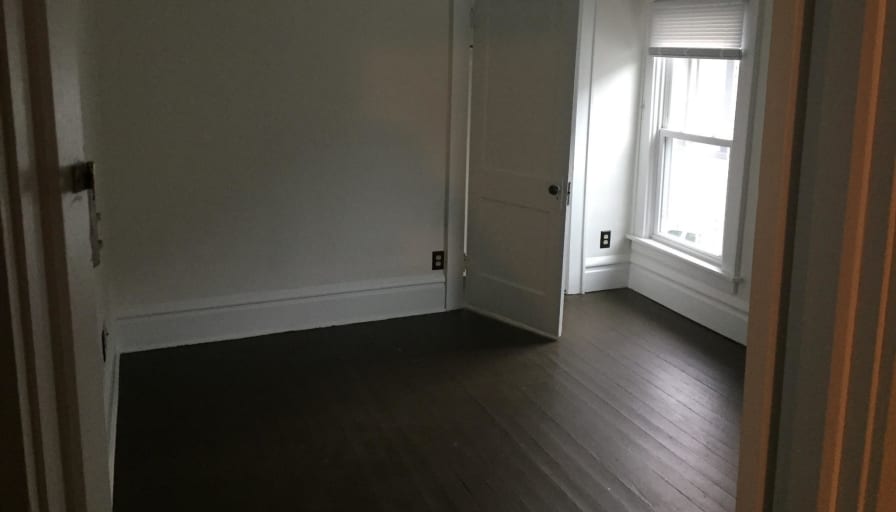 Free to message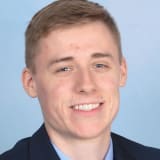 Room furnishing
Unfurnished
Stay length
Minimum 12 months
About the room
The lease is for 12 months from August 1st, 2021 to July 31st, 2022 which you can also renew after one year is up. Move in date can be flexible depending on when current tenant moves out. Here is a list of the house's features.
Address is 379 E 16th Avenue: $575/month rent. Utilities are ~$60/month
-Each roommate has their own bedroom. -Free private parking behind the house for every person living in house -Washer/dryer free to use in the house -Central A/C -2 fridges in kitchen -Fully furnished common area -Located close to campus/classes -3 full bathrooms -Bus stop nearby -Walking distance to classes and the Oval. -Roommates are students or recent graduates
If you'd like to see the house sometime then we can set up a time for me to show you the house as well.
About the roomies
All occupants of the house are students or recent graduates. All roommate have been found individually through online advertising such as this platform, Facebook Marketplace, Ohio State University roommate board, etc.