This listing is no longer available.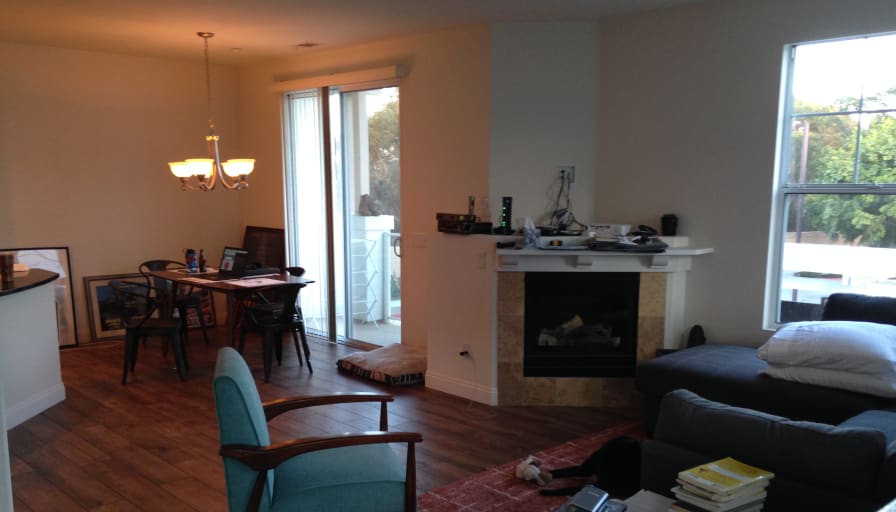 Room furnishing
Unfurnished
Preferred gender
Females & males (no couples)
Stay length
Minimum 6 months
About the room
I'm trying to find a roommate to rent out the second bedroom in the condo I'm currently living in. I'm a 27 year old guy from New Jersey, who's going to be in California for a couple more years. I work on Camp Pendleton, and travel a lot on the weekends and generally enjoy hanging out. I thought it would be cool to live along, and it turns out I was wrong. Drinking beer alone = sad. Drinking beer with a roommate = acceptable.
I'm looking for a roommate who's relatively clean, not crazy , and can tolerate my dog. (Ideally a Marine officer).