This listing is no longer available.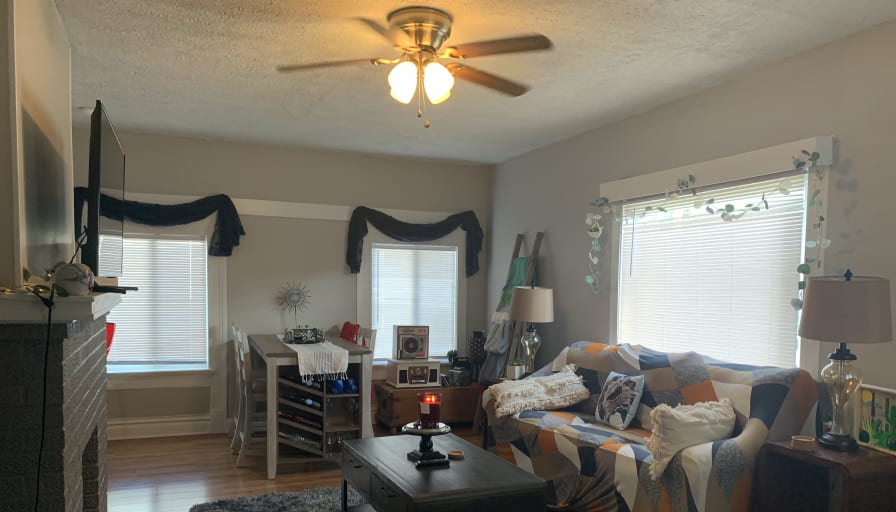 Free to message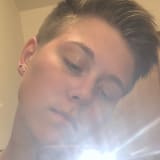 Background checks will be required for this room
Learn more
About the room
This property has a beautiful back yard, kitchen, office room, and a fully furnished living room/ dining room. The room you would be living in has a gorgeous window that gives the room great natural light and you also have great airflow. There is a closet included in the room so you wont have to worry about not having space for clothes. there is also a twin bed and dresser in the room if you would like to use that.
About the roomies
Me and my dog live in the house as of right now and he is a Great Dane. I am a college student so I spend most of my time doing school work so I don't take up much space. I have every thing you could need in a house so you won't have to worry about bringing anything but the stuff you want up in your room. I am looking for someone for the months January, February, March, April and if you are interdependent in renting the entire place for the months May, June, and July, that would be amazing and you would have the entire place but rent would go up. I am a really chill person and don't demand attention so if you are a home body and don't like talking much that is perfectly fine.